This is a record of many shared moments, special connections, creative break-throughs, and magical places where the sweetness of life abounds.
Sign up for the Travellur newsletter to make sure you get your invitation to the next one.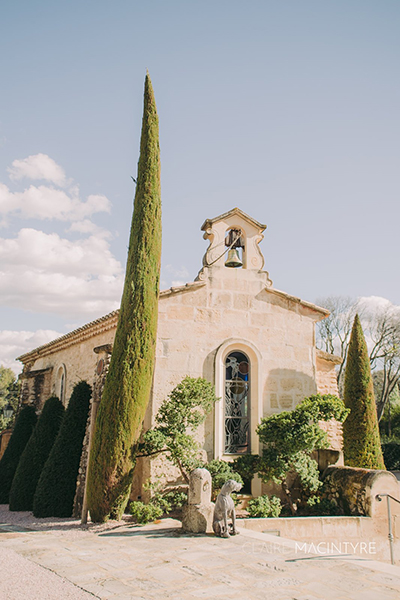 VENUE TOUR APRIL 2019
Provence, France
Starting at the Ritz Paris and ending in the rolling hills of Provence in venues such as Chateau D'Estoublon and Pincee de Provence, this four day tour for professional event planners explored venues and discovering all that is needed to book the dream wedding in Provence.
CASTLES & CHAMPAGNE 2018
Loire Valley, France
Flutter Magazine, Joy Proctor and their bevy of beautiful women in the Loire Valley. Travellur facilitated this week long toast to France's heritage and sent everyone home with fairytale memories photographed by Julie Paisley.
WATERCOLORS OF SICILY 2018
Sicily, Italy
A week long retreat full of color, kittens and laughter - all the while drenched in that syrupy golden light photographed by Jesy Almaguer.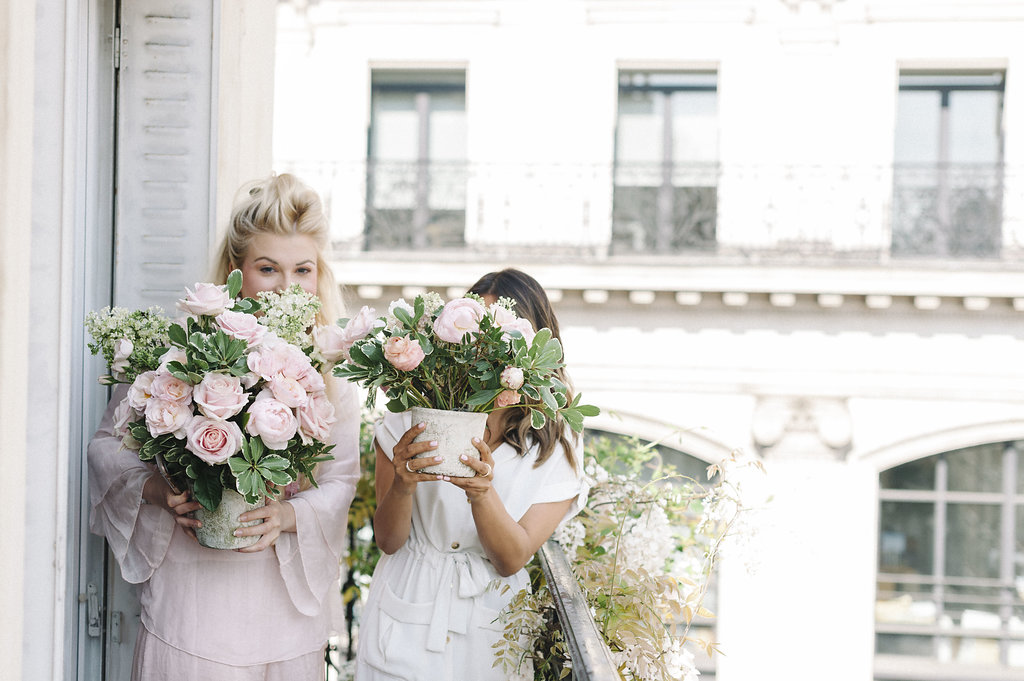 Rendezvous with Audrey April 2018
Paris, France
Six spectacular days and and nights of Paris passions with Audrey Paris Photo photographed by Audrey Paris Photo and Rachel McCarthy.
Private birthday tour August 2017
Mallorca, Spain
Two weeks of memory making for a private client and 50 of his best friends photographed by Maria Hibbs, styled by Travellur.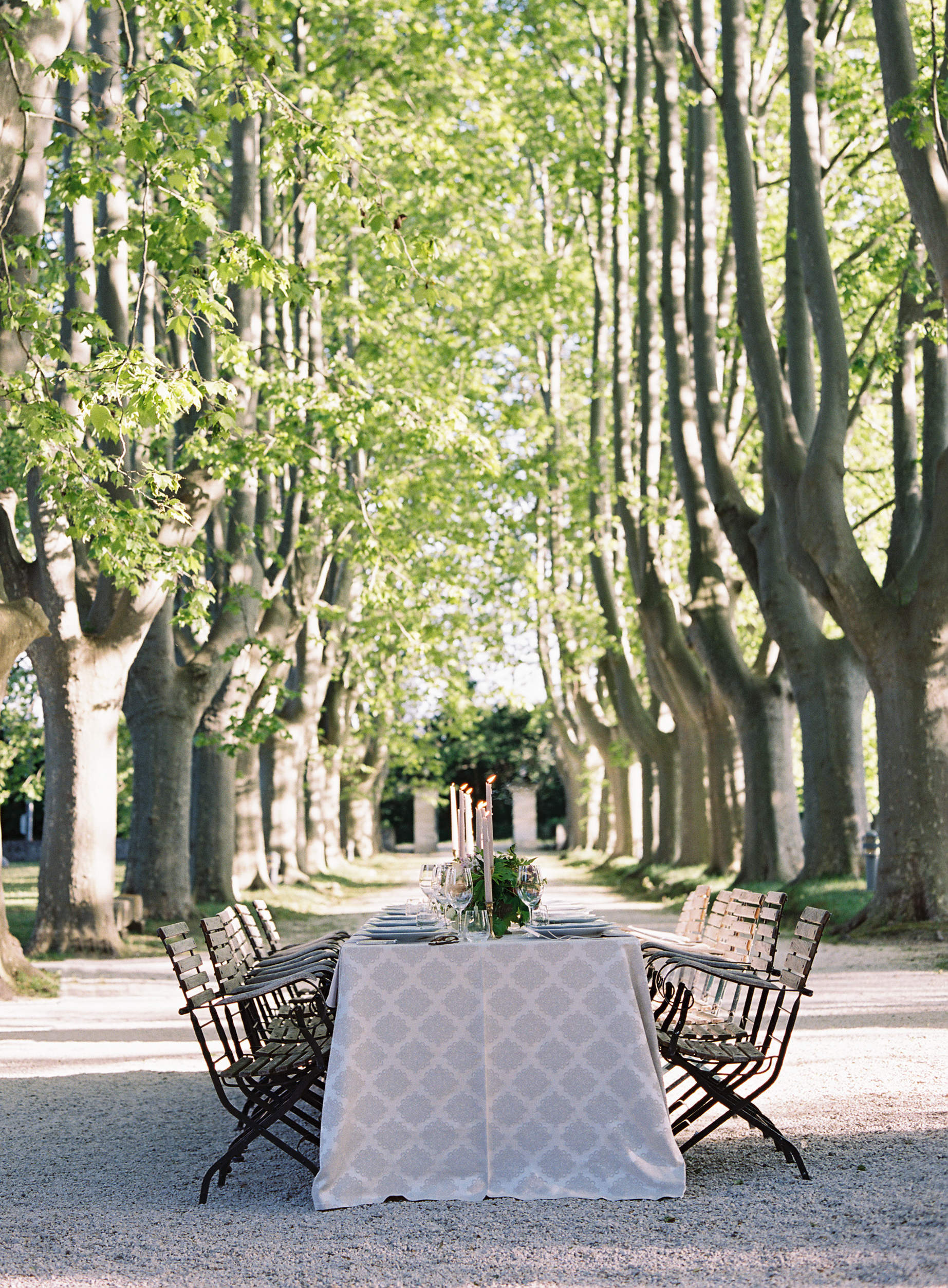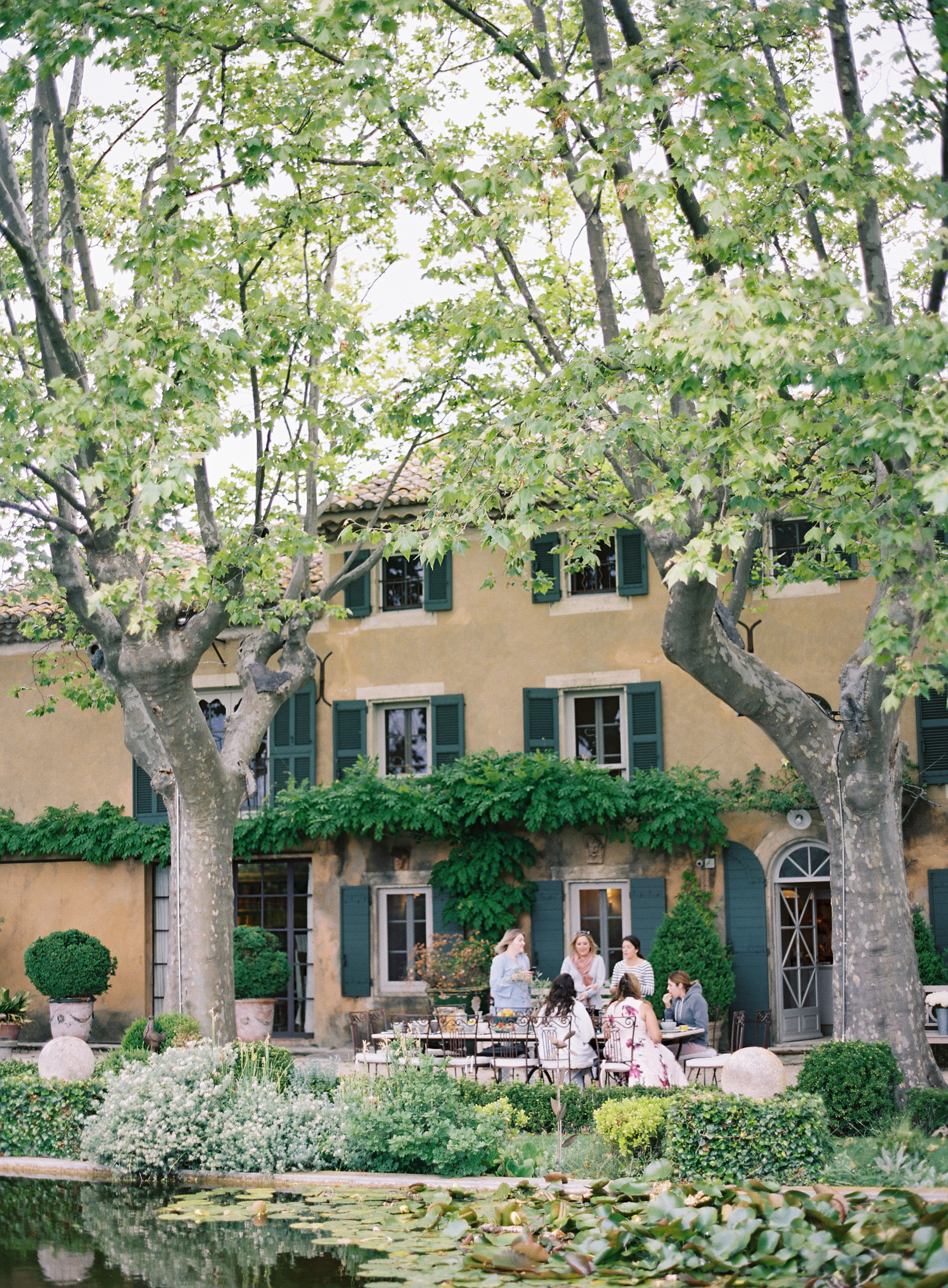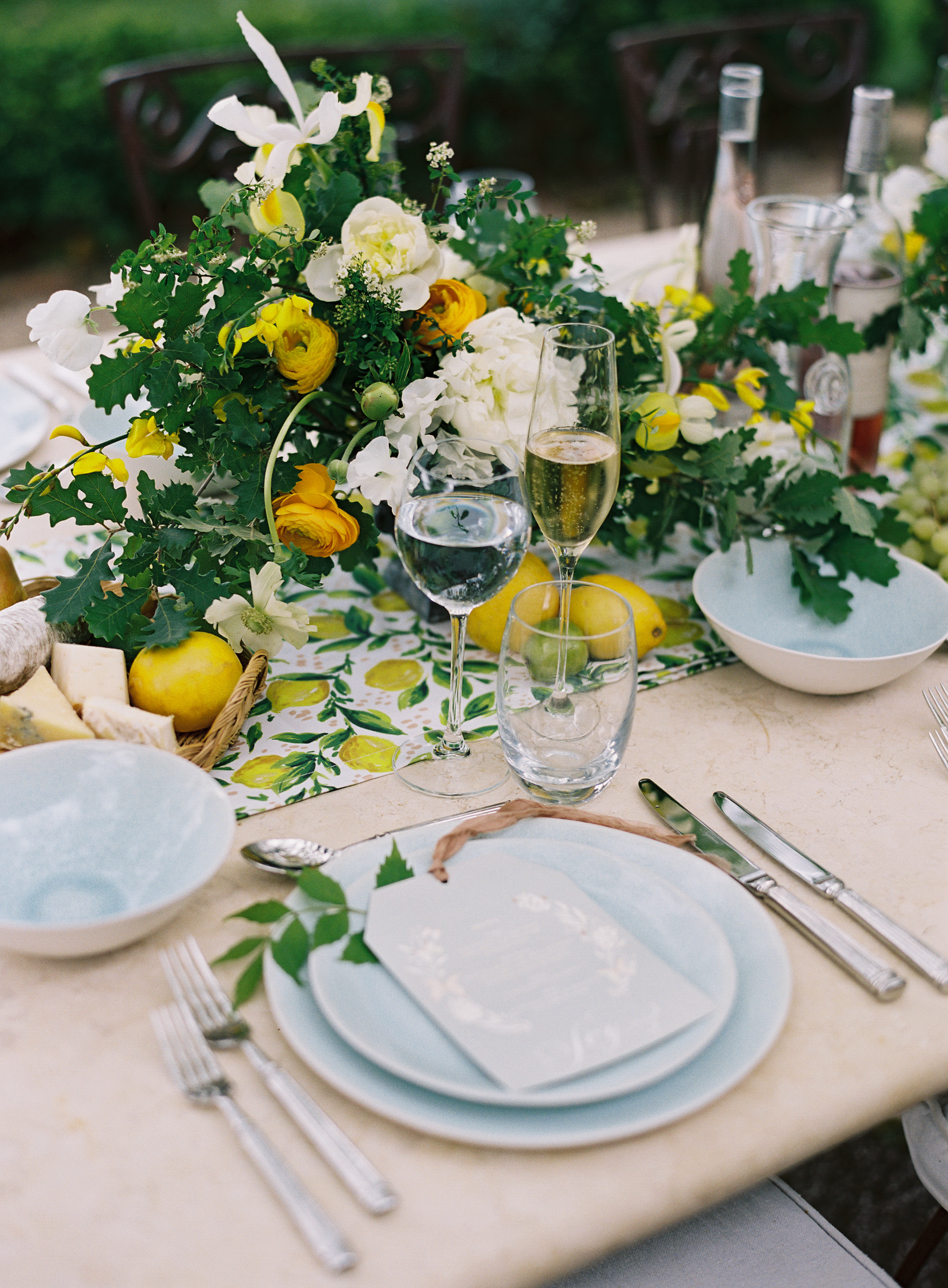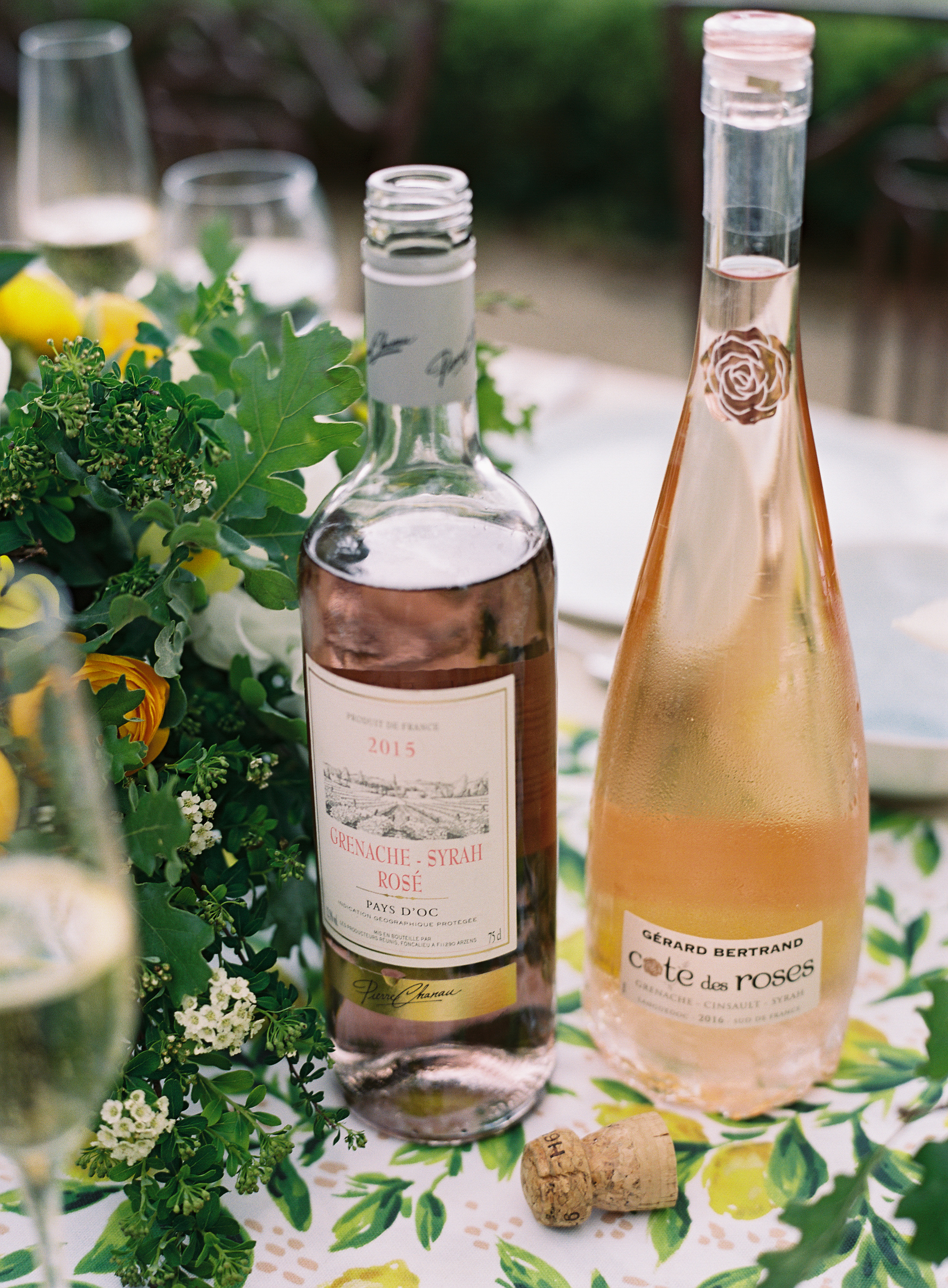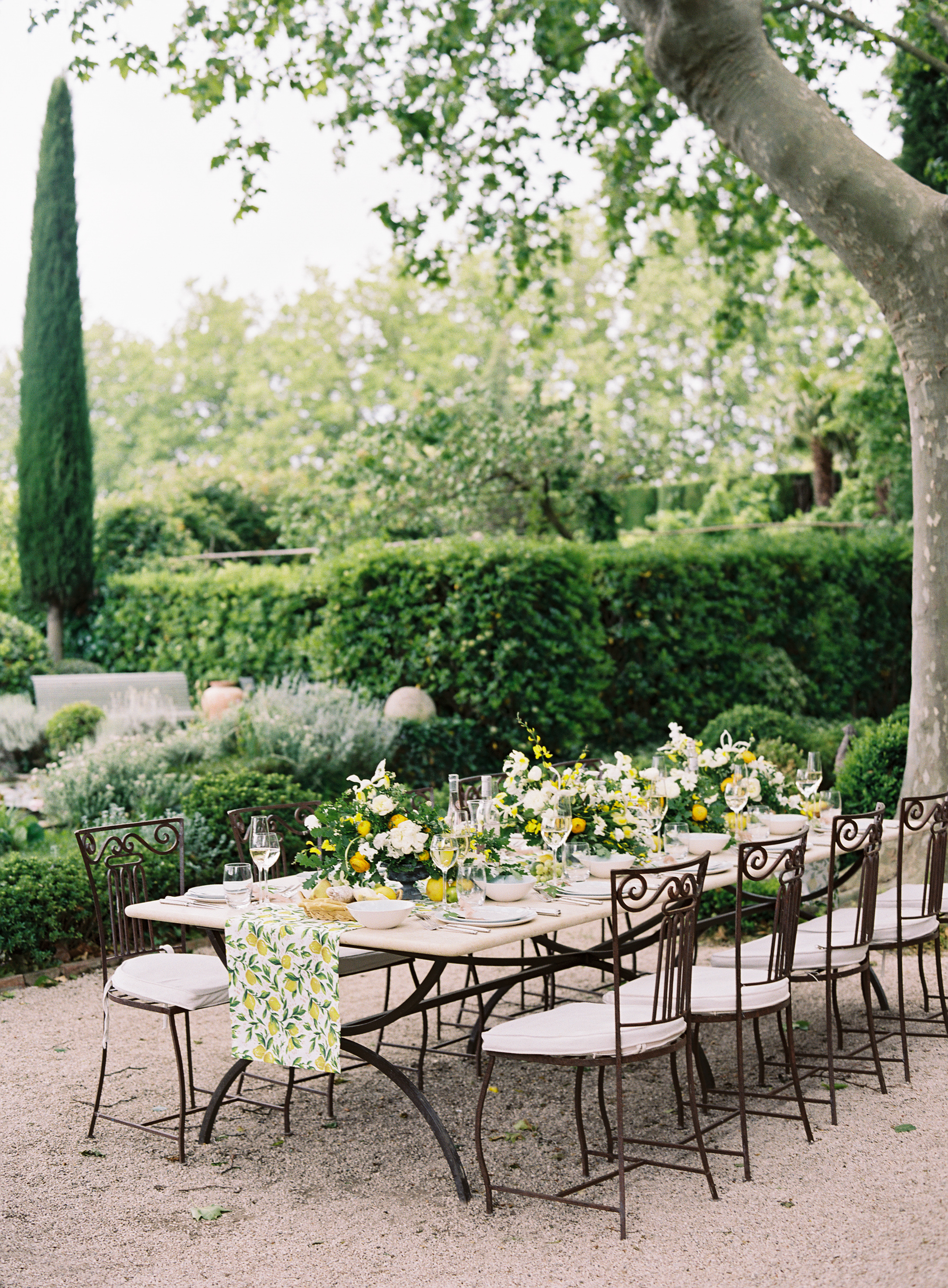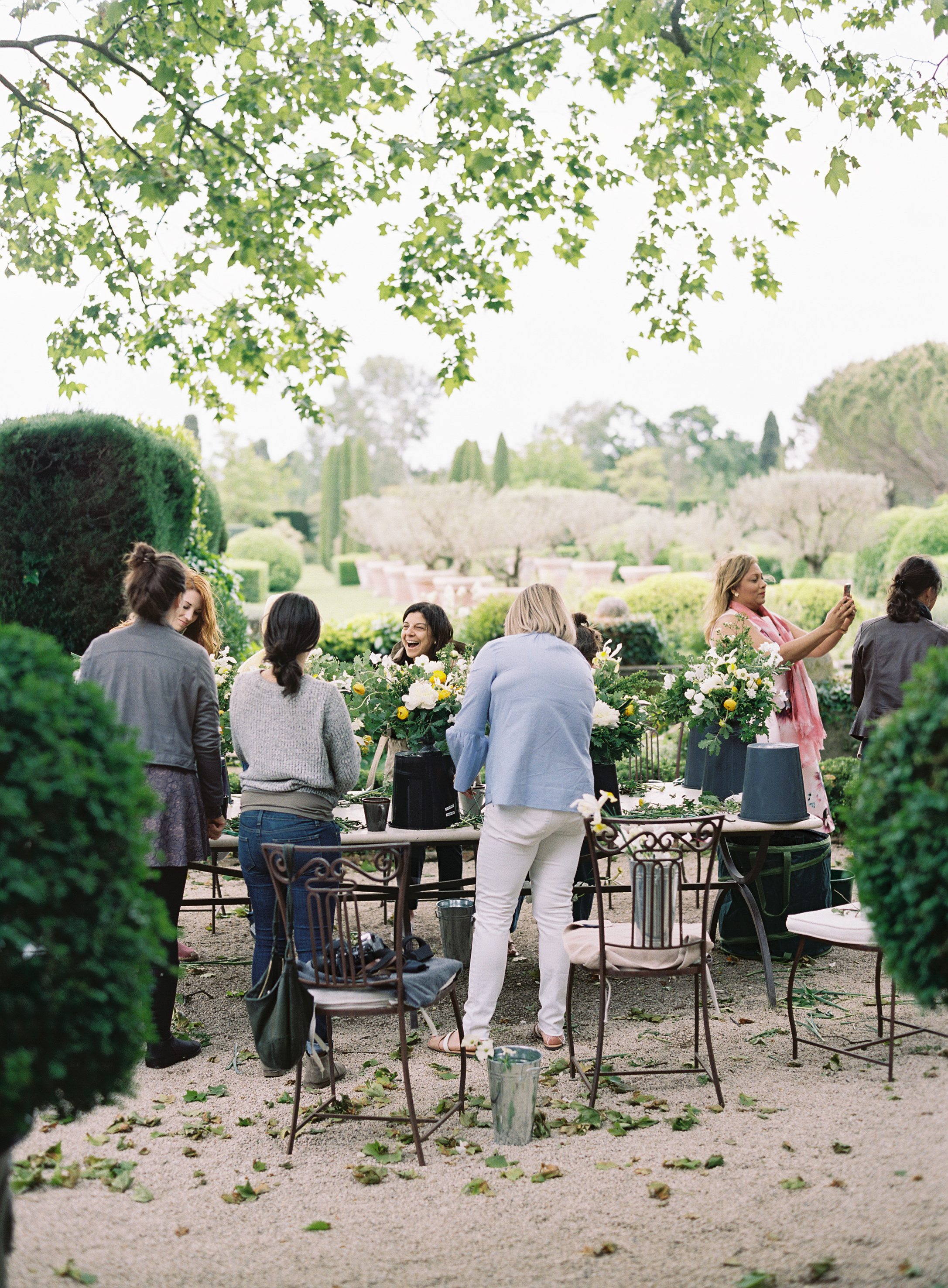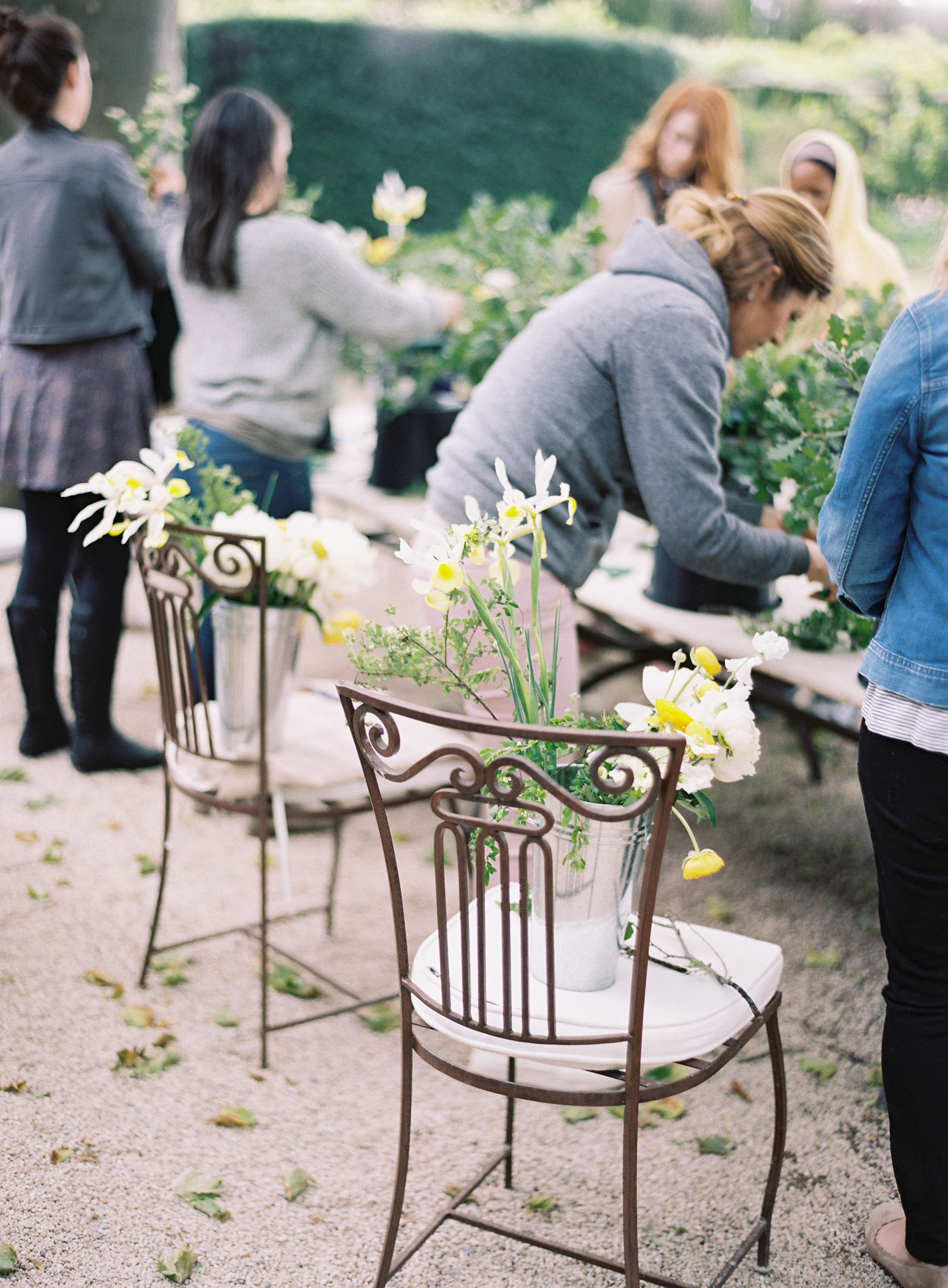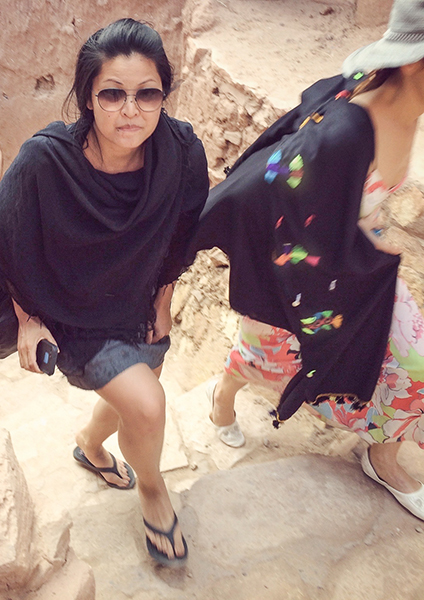 Beauty retreat April 2017
Marrakech, Morocco
Six days of spa and traditional beauty ritual in bohemian splendor fortified with Arabic cuisine and exotic shopping styled by Travellur.
Writer's retreat October 2016
Gif-sur-Yvette, France
Seven days of poetic hermitage for established writers to catch up on personal projects away from work,
family and daily routine.